Are you ready to experience an unforgettable journey ?
Spend a week on a cruise learning and practicing freediving while exploring the pristine waters of Croatia, Greece or Turkey on our luxury catamaran.
Tailored trip
Tell us what you wish your freediving cruise to be and we will guide you
We care about you getting
A TAILORED FREEDIVING CRUISE
This freediving cruise is yours and will be tailored according to the destination you select and your schedule. We offer you a baseline we can always adapt to your needs and we will make you the best offer taking into account your port of embarkment and wished stopovers, your budget, weather conditions and sightseeing opportunities as well as the additional activities you would like to carry out, in a day-to-day program.
Discover a whole new world
Freediving is actually one of the oldest forms of diving, but has been growing steadily in popularity as a sport in recent decades
Freediving is the practice of holding your breath when diving underwater without the use of breathing equipment. Freediving is a way of life for some, a competitive sport for others, and a hobby for many.
Freediving is also an activity that people use to explore themselves. Self-awareness is an important part of the sport, and freedivers constantly challenge themselves mentally and embark on a journey into their own mind with each dive.

Your Freediving education starts with Molchanovs, where you begin your learning through online content written by the best freedivers in the world. You will then be guided through your learning process by instructors with a deep passion for freediving.
When you have completed your Wave course, learning the basics of freediving and discover your natural freediving ability, you will be able to hold your breath for around 3 minutes and dive to depths of 20-30 meters.
You will also gain access to the Base Training Community, a global freediving community. It will help you improve by constant training providing you with a specific training program. Experience life on the seas
Our modern sailing catamarans have every luxury you need to enjoy wonderful times on the water and are suitable for both coastal and offshore sailing. They are also perfect for a week-long cruise as well as for learning freediving, helping in sailing, practicing yoga and other workshops or just enjoy the trip and go for a swim.
The boats we operate can accommodate up to eight guests. Whether you travel as a group, a family with children or alone, you can choose to either charter a cabin or a boat with us, we will then organize everything for you.
LIVE A LIFETIME EXPERIENCE
We provide you with a wide range of itineraries in three countries, based on your wishes and the activities you selected. The period of the year the cruise takes place, local events and optimal weather conditions are also taken into account to set the best route
Split archipelago is scattered with idyllic islands to explore. Historical sites and towns along with Mediterranean weather, make for a perfect trip
The Turkish Riviera, dotted with islands, clear blue waters and sandy beaches offers the chance to explore some of the lesser-known gems of Europe
Warm weather, deep blue waters and the beauty of the Greek Ionian islands are within arm's reach. An unforgettable freediving experience
8 day / 7 night cruise
Full certifying freediving course
Freediving online materials
Freediving related workshops
Freediving training sessions
Specific equipment included
Fun dives
Breakfast
Yoga / Freediving
Lunch
Free time
Freediving / Fun dive / Visits
Lectures / Yoga
Dinner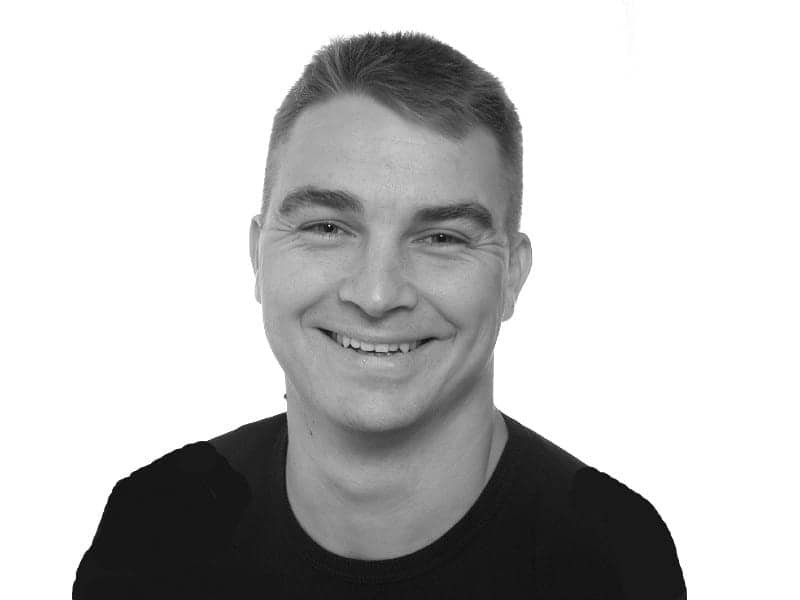 - DAMIR -
Professional Yachmaster & Freediving Instructor
 Damir and Nicolas met in Thailand after signing up for a freediving educational program in one of the most prestigious freediving schools in the world, on the island of Koh Tao. Sharing the same passion for the sea and any aquatic activities, they both became freediving instructors as well as professional skippers.
Realizing how much Croatia and other Mediterranean countries had to offer in terms of ocean beauties, either islands, pristine waters or marine life, they decided to offer their services and share their knowledge, skills and experience with other sea lovers.
- NICOLAS -
Freediving Instructor & Professional Skipper
Stay tuned for our latest updates, news, events and special offers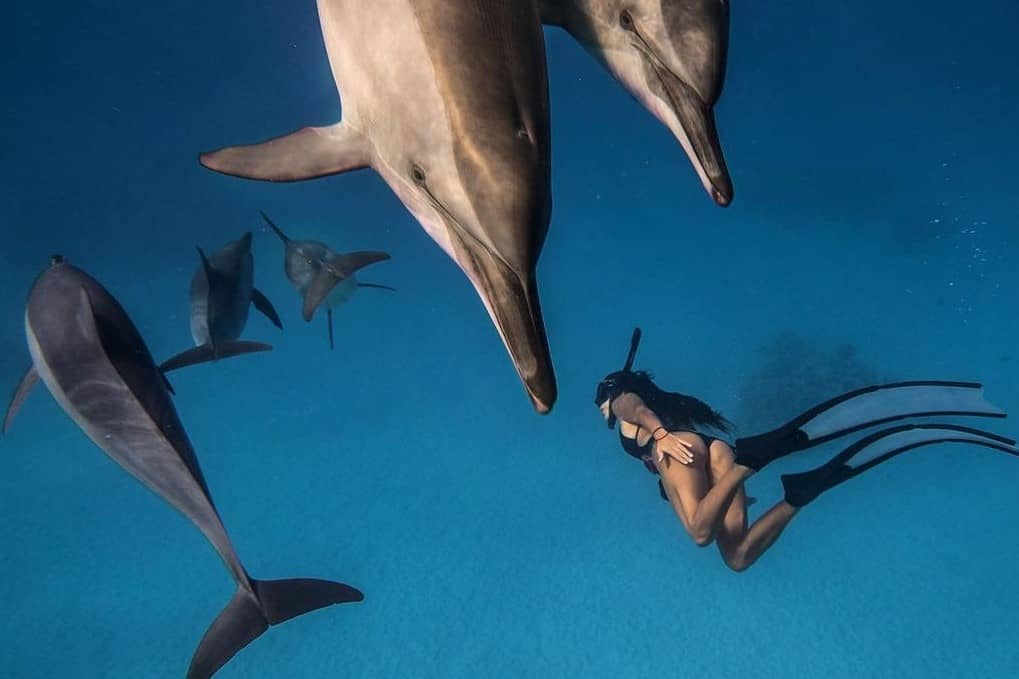 Join this one-week long sailing and freediving cruise in Marsa Alam, Egypt. A unique opportunity to freedive with dolphins in the Red Sea.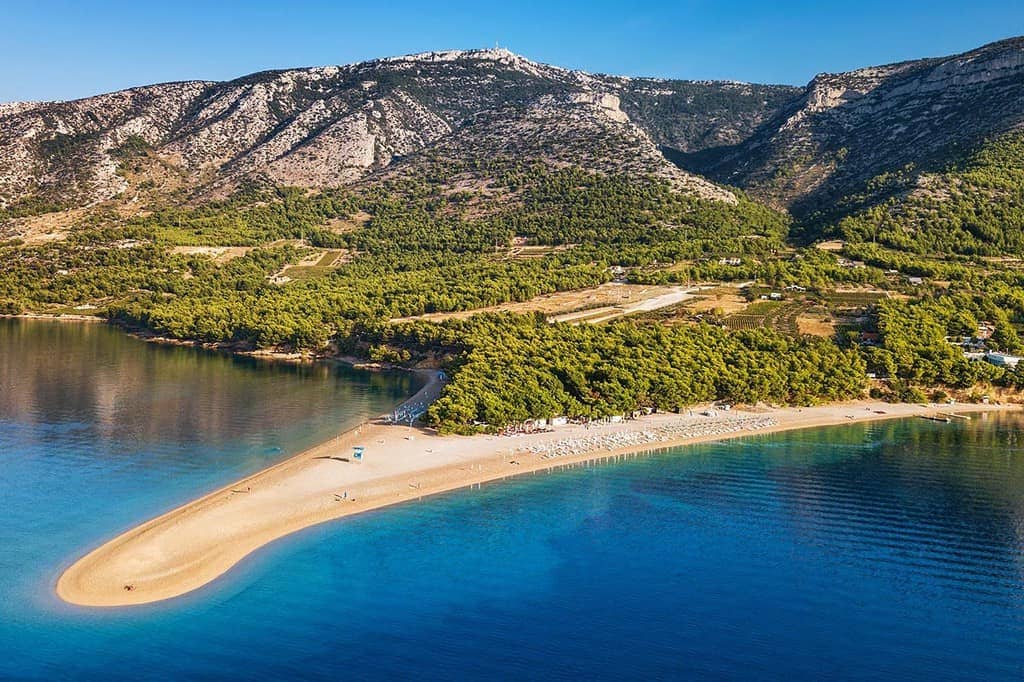 Join us on our freediving cruise around the Split archipelago, Croatia. This freediving cruise will be held from 20th to 27th of August 2022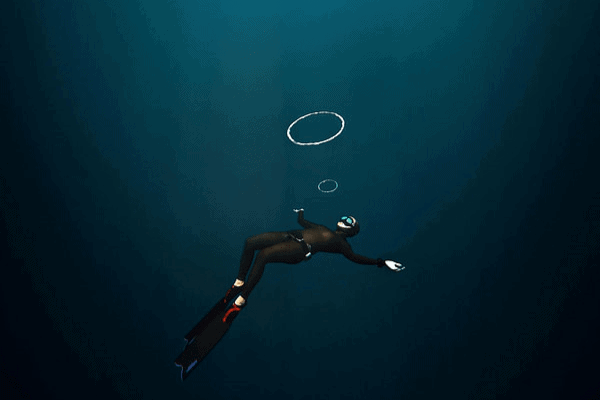 Get started with your freediving without getting wet! Start learning and practicing freediving from home with our online theory course!
Improve your skills and yourself with our
If you don't fancy sailing but still are interested in freediving, we have something for you. Freediving Cruises also organizes freediving courses, freediving camps and coaching sessions in Croatia, Turkey and Egypt.
Whether you're discovering freediving or already are an experienced freediver, you will be able to master the basics to freedive efficiently and safely, increase your knowledge and improve your technique and relaxation within a few days. All our courses, camps and coaching sessions include theory, workshops, dry and in-water sessions as well as Molchanovs certifications.
Customers are always right, and this is why we do what we do.
Despite the different knowledge levels (both in sailing and freediving), Damir did a fantastic job in organizing the trip and providing tailor-made sailing lessons. Regarding freediving, I have to mention that we had four teenagers on board and that all of them managed to freedive deeper than 10 meters.

I would recommend this type of vacation to everyone interested to unite with nature and discover something new – both in the stunning environment and within one's own self.
Amazing experience ! We had a great week cruising the waters of the Adriatic sea and improving our freediving level. We felt like home with all comfort on the sailing boat while our skipper Damir led us to some beautiful islands of Croatia.
Speaking of freediving : I had plenty of time to freedive and improve my technique during the week. Nicolas really is a professional instructor, calm, patient and funny. I definitely recommend this freediving cruise.
Before this course I had some coaching sessions in freediving but I couldn't go deeper than 8 meters. I thought I had some physical conditions that limited me. We started all over with Nicolas – he offered me different exercises to work on my equalization. And by the end of the course I reached 20 meters which I thought was impossible.
I'm very grateful that I discovered my limits were not real and that I could go deeper. I did discover my new self.
SUBSCRIBE TO OUR NEWSLETTER
CONTACT US AND BOOK YOUR FREEDIVING CRUISE
Send us an enquiry right now selecting your destination country and your dates.
We will send you an additional questionnaire in order to make you a personalized offer on the freediving cruise you are dreaming of
DISCOVER A WHOLE NEW WORLD, EXPERIENCE A WHOLE NEW SELF